As with most people you have most likely been dreaming of building your new home for quite sometime and now you have decided to put it off no longer. So why should you use PLP Design?
PLP Design was founded in November 1997 by Parry Protsch, and has over the past years been involved in architectural drafting and design in many different styles of home design applications such as Craftsman house plans, Cabin home plans, cottage house plans, Timber Frame and
ICF homes and of course traditionally framed homes, multi family projects and apartment buildings.
Parry has been in the design and drafting industry since 1989 and upon graduation from S.A.I.T he went to work for Nelson Homes and then for Crawford homes in 1990 until 1997.
During that time a strong knowledge of residential d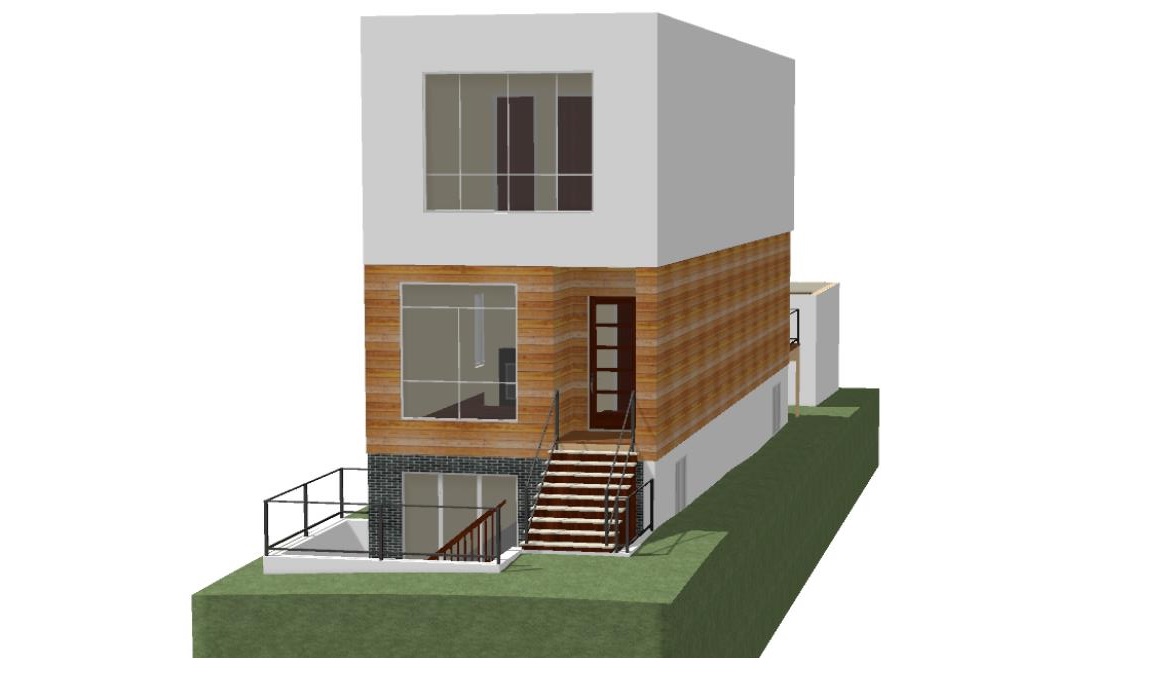 esign and structure was established.
We pride ourselves in our ability to put a house design together on paper so your builder can build your new home with out needing to figure out something other designers will forget about.
Over the past 21 years PLP Design also has gained an extensive background in small commercial building design and has teamed up with Architects and Engineers on a larger scale.
PLP Design has been involved in the National Home Show in Toronto by designing the "dream home" in 2000 and 2001. In 2000 we designed a Timber frame home and in 2001 an Adobe Straw Bale home was designed. PLP Design has also been involved in the design and export of homes to Japan, China, South Korea, Germany and Poland.
Our drafting services include. Design cad concepts, Full working Drawings, Custom Design, Cad conversion, Imperial to Metric conversion, Development permit drawings, Building permit drawings. Development and Building permit applications(Calgary area only).
Please feel free to contact us with any questions you may have.
Thank you
Parry Protsch
403-601-0812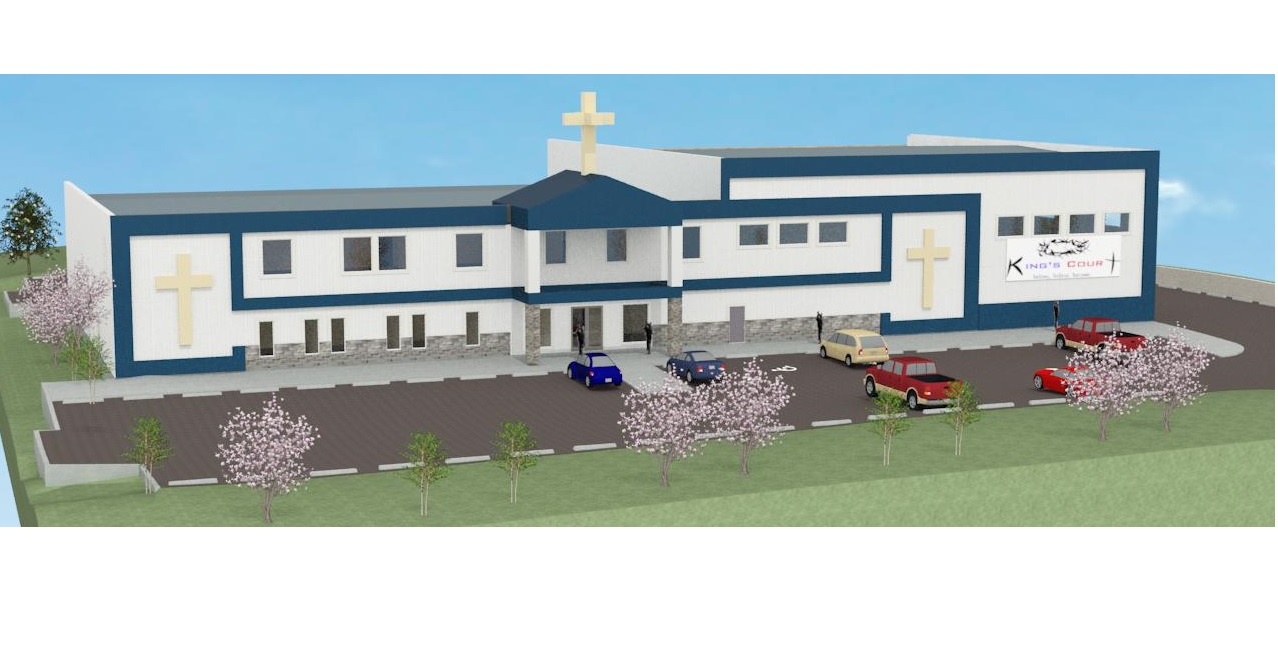 All of our plans are completed using the latest in
3D software!
<meta name="google-site-verification" content="wsZXzo8iljieCvCzsA2litQg3UCfb8_b0ZNEG35jetc" />