Talk to us about the following Drafting services:
– Concept design:
We assist you in putting your thoughts and ideas into a working concept that will reflect your tastes and ideas. Bringing your ideas into a design you can be proud of.
– Development permit drawings:
Development permit drawings are plans that are approved by your local building authority prior to a building permit being issued.
This is not required in all areas, mainly in city limits.
Some counties in Canada and the US also require this process.
– Building permit drawings:
These are your final working drawings ready for building permits and construction of your new home. Includes Floor plans, foundation plan, elevations and cross-sections
– Building and development permit applications (local only):
If you are in the Calgary, High River or Okotoks area we can apply for your permits directly for you.
PLP Design works very well in various methods via emailing pdf review copies of your plans for your review.
We can email plans directly to your building development office as well.
Conference calls. Telephone meetings, Skype meetings Etc.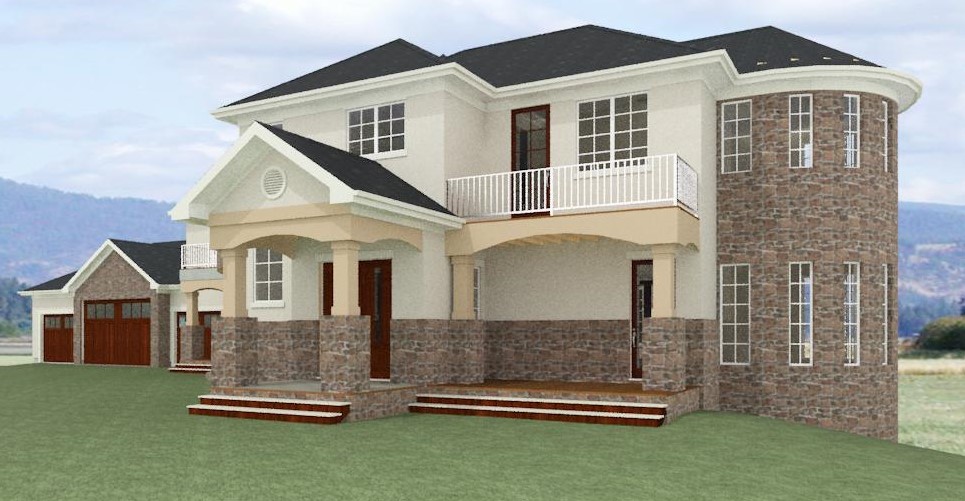 We use Technology to its fullest.
All of our designs use the latest in 3D software!